Skip to Content
Best Roofing Company In Tallahassee
Hire Kings Roofing, the Best Roofing Company in Tallahassee
At Kings Roofing LLC, we take pride in providing high-quality roofing solutions to our customers; that is why we are considered by many as one of the best roofing companies in Tallahassee. Protecting the contents and people inside every home, commercial building, and industrial structure is very crucial so our crews work hard to provide a top-notch roof for our clients. That's why when it comes to your roof, don't cut any corners because it will negatively impact you down the road. Go with a trusted, well-respected, local Tallahassee roofing company for all your roofing projects.
How Kings Roofing Differs from Other Tallahassee Roofing Companies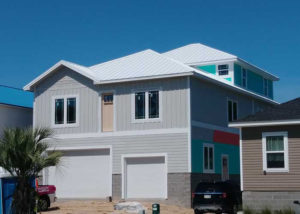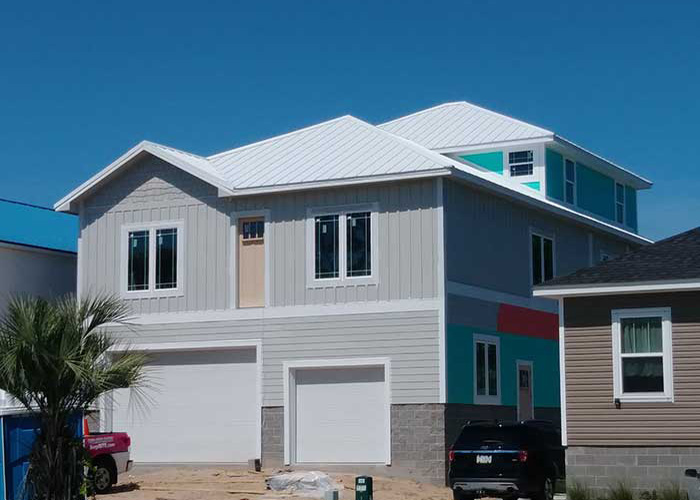 To be the best roofer in Tallahassee, you need an established track record of being reliable and providing top-notch service for each customer. Working with the roofing professionals at Kings Roofing, you will get all of that. Our crews have been working on a wide variety of roofing projects installing and servicing roofs along the Emerald Coast for over three decades. At Kings Roofing, we do it all, from inspections and estimates to fixing leaks and installing brand new roofs. There is no roofing project that our professionals can't handle.
We pride ourselves on being unlike other Tallahassee roofing companies. Our team isn't just about doing the job, collecting a check, then moving on to the next project. We don't operate that way, we know that's not good business.  Kings Roofing is a family-owned and operated roofing company that prides itself on building relationships with each customer so that we can fully understand all your roofing needs. Relationships build trust, and you can trust us to install or repair your roof efficiently and with the highest quality possible.
Contact One of the Best Roofing Companies in Tallahassee Today
For roofing installation and repair, go with the sure thing, Kings Roofing LLC. Our crews are very familiar with various styles of roofs and all the different roofing materials that go with them. Whether it's asphalt shingles on a high-pitched residential roof or a metal roof on a commercial building, we've seen it all and are here to assist with your next roofing job. We will find the best option for your roof and customize it to fit your needs.
To speak to a team member, you can call our Tallahassee office today at (850) 215-0423 or contact us online, and we will follow up with you shortly.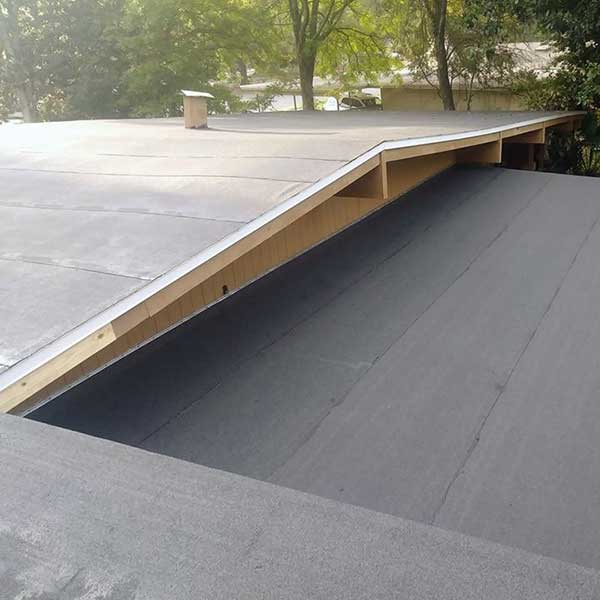 We Repair Flat and Sloped Roofs
We are proud to repair roofs in the Florida Panhandle. Hurricanes and tropical storms are a fact of life here, and with them comes roof damage. Kings Roofing, LLC is here to pick up the pieces and restore your roof. While some contractors might only provide repairs to traditional sloped roofs, we service customers with flat roofs.
Contact Kings Roofing, LLC Today
No matter whether you have a flat or sloped roof, we are here for you. We can help customers who own a house, manufacturing plant or storefront replace their roof when the time comes. Contact us today to receive a roof inspection.