Skip to Content
Best Roofing Company In Pensacola
Best Roofing Company In Pensacola
Are you looking for the best roofer in Pensacola? You've found us! The team at Kings Roofing will meet your residential and commercial roofing needs head-on with a great sense of urgency and excellence. We understand the needs of the homeowner after a major storm. Our goal is to get your house back to that secure structure you deserve.  As one of the best roofing companies in Pensacola we have the skills, tools, and materials it takes to go above and beyond your expectations.
Here at Kings Roofing, we strive to be the best roofing company in Pensacola by bringing years of experience and finesse to any roofing situation. We have supplied reliable, durable, and trusted roofing solutions to homeowners across the Panhandle of Florida for many years.
Aside from the beautiful sunsets that we see on the Emerald Coast, the drastic weather changes cause serious damage to a home's roof. We get a lot of wind with these storms and are fully prepared to get your roof temporarily tarped and get that new roof on quickly. Our goal for each homeowner is a safe, secure roof over their head. To do so, we bring in the professionals. Did you know we are licensed, insured and certified? In addition to experience, we strive to stay educated on industry best practices to ensure you are getting the best bang for your buck.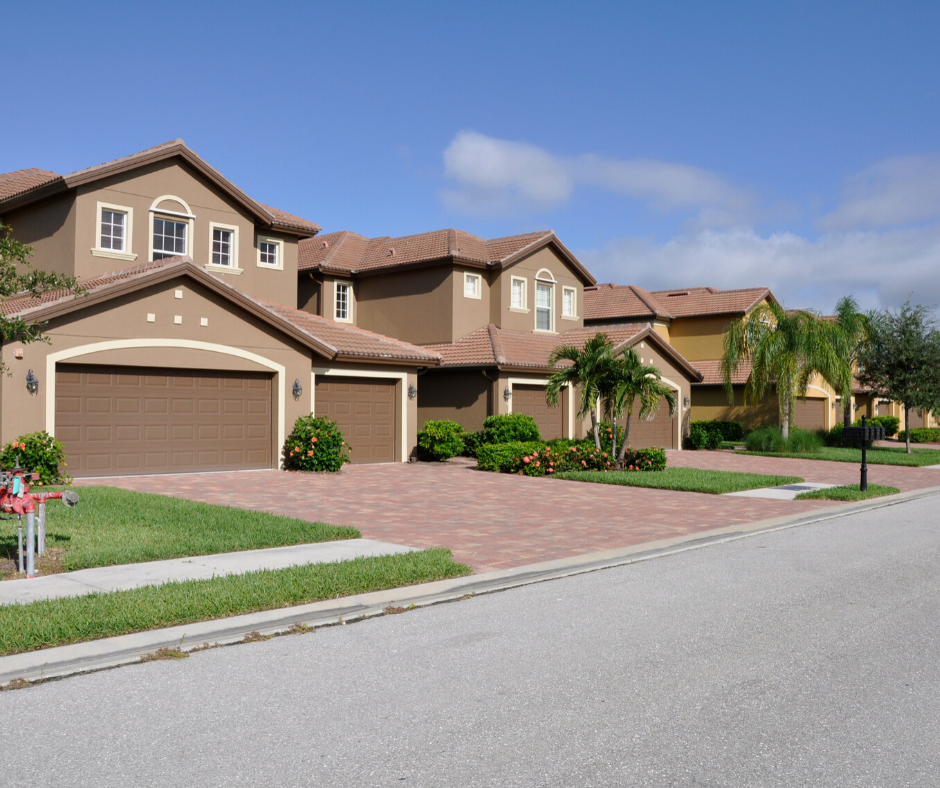 Contact Kings Roofing Today!
Kings Roofing looks forward to working with you on your roofing project and providing you excellent customer service. Contact us today at (850) 439-5700 to schedule your free roof inspection. We will send a certified professional out to inspect and provide the best recommendation for your roof's condition. If the roof is fine, we will tell you that.
We want to be the best roofer in Pensacola. That means integrity is on the forefront. We actually recommend you get your roof inspected every year. While you may not see damage, the wind and beating sun cause quite a bit of damage that can eventually be very costly. It's better to be on the safe side and have it inspected and halt small issues before they become big ones. Call today to schedule your appointment.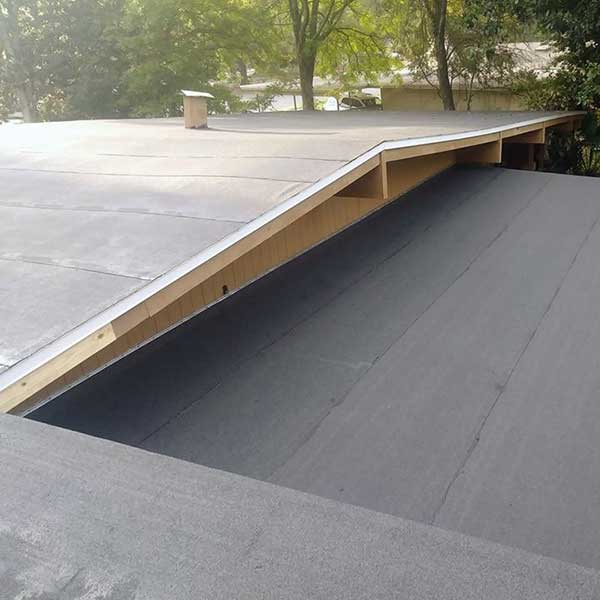 We Repair Flat and Sloped Roofs
We are proud to repair roofs in the Florida Panhandle. Hurricanes and tropical storms are a fact of life here, and with them comes roof damage. Kings Roofing, LLC is here to pick up the pieces and restore your roof. While some contractors might only provide repairs to traditional sloped roofs, we service customers with flat roofs.
Contact Kings Roofing, LLC Today
No matter whether you have a flat or sloped roof, we are here for you. We can help customers who own a house, manufacturing plant or storefront replace their roof when the time comes. Contact us today to receive a roof inspection.