Skip to Content
Best Roofing Company In Pensacola
Kings Roofing, the Best Roofing Company in Pensacola
Our roofing professionals at Kings Roofing, LLC strive to be the best roofing company in Pensacola by taking great pride in their trade. One of our biggest goals is to provide the highest quality roofing materials and installation for each of our valued customers.
As a longtime Florida roofing company, we know just how critical a roof is to the appearance and quality of your home or building. The roof is responsible for not only protecting the contents inside your structure but for keeping family members, co-workers, customers, or anyone else safe from the outdoor elements. So, when it comes to your roof, you want to make sure you choose a trusted Pensacola roofing company that has been consistently serving the community for a long time.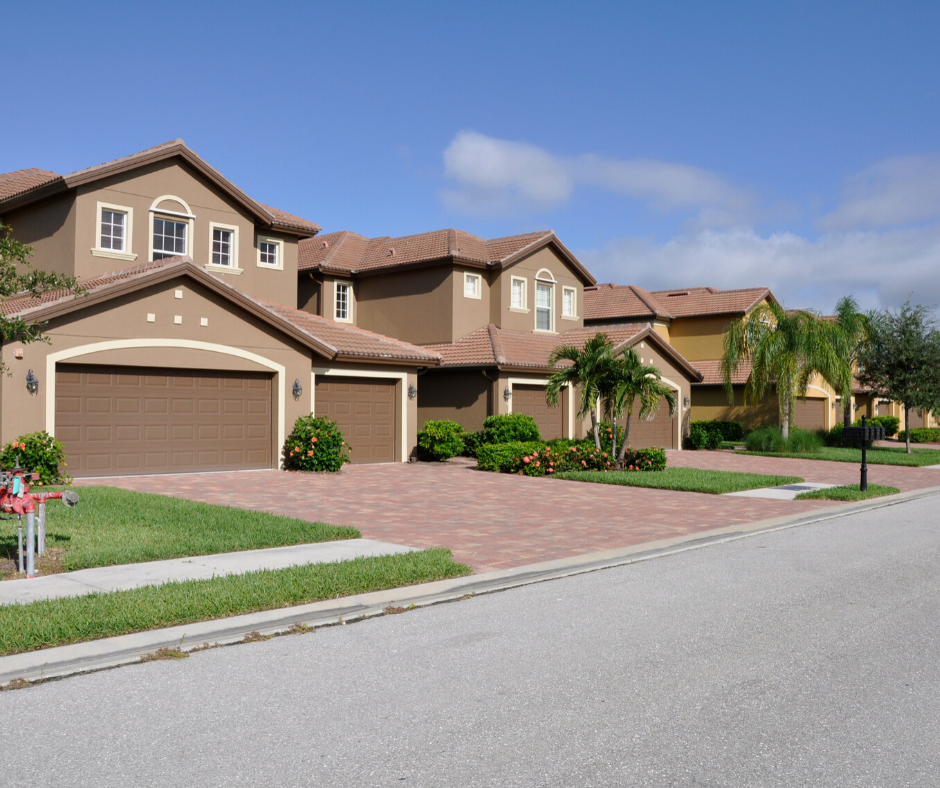 The Kings Roofing Difference, Compared to Other Pensacola Roofing Companies
To earn the reputation as the best roofer in Pensacola, you must have a strong track record of providing high-quality work and great customer service for all your previous clients. That's what we do at Kings Roofing; we have been providing unmatched service and attention to detail for all of our roofing jobs since we started the business over 30 years ago. Whether it's a small leak, an inspection, or installing a brand new metal roof, no job is too little or too big for our crews.
Our business is very personal to us since we have always been family-owned and operated, so it is crucial that we work efficiently and effectively on each roofing job. We strive to build personal relationships with each customer that we encounter. This allows us to truly understand your roofing needs while you develop a sense of trust with us as your roofing company. Very few Pensacola roofing companies do that with their customers, but at Kings Roofing, we aren't just another roofing company. We truly value each customer and will strive to make sure all their roofing needs are met.
Contact One of the Best Roofing Companies in Pensacola Today
When it comes to roofing repair and installation, make sure you choose the sure thing, and that's Kings Roofing, LLC. Our crews are the experts when it comes to pitched roofs or flat roofs. We know the benefits of asphalt shingles compared to metal roofs and also the downfalls. We truly are the experts when it comes to roofs on the Emerald Coast.
We would be honored to do business with you, and you can contact us online today for more information or to receive a free quote. You can also give us a call at (850) 439-5700 and find out why many consider Kings Roofing the best roofer in Pensacola.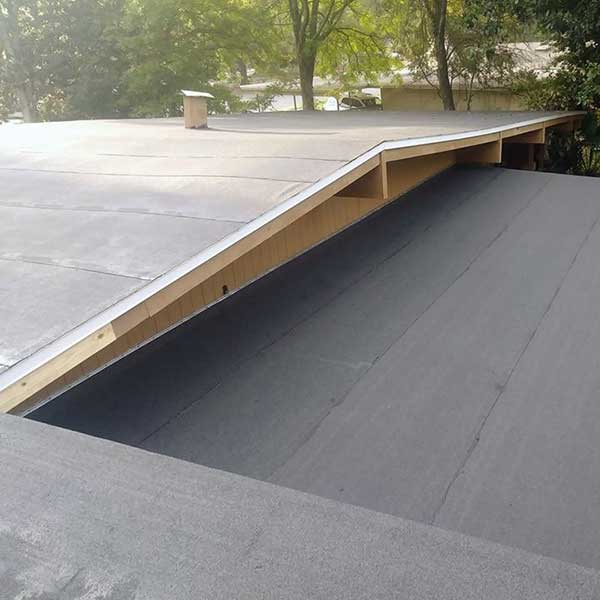 We Repair Flat and Sloped Roofs
We are proud to repair roofs in the Florida Panhandle. Hurricanes and tropical storms are a fact of life here, and with them comes roof damage. Kings Roofing, LLC is here to pick up the pieces and restore your roof. While some contractors might only provide repairs to traditional sloped roofs, we service customers with flat roofs.
Contact Kings Roofing, LLC Today
No matter whether you have a flat or sloped roof, we are here for you. We can help customers who own a house, manufacturing plant or storefront replace their roof when the time comes. Contact us today to receive a roof inspection.