Skip to Content
Best Roofing Company In Destin
Hire the Best Roofing Company in Destin
The best roofing companies in Destin take a lot of pride in their job, as they know just how important it is for each client to have a roof over their head that is structurally sound. The most crucial role of a roof is to protect your home, your contents, and most importantly, all the people inside. Simply put, your roof should only be put in the hands of a well-respected and reliable Destin roofing company.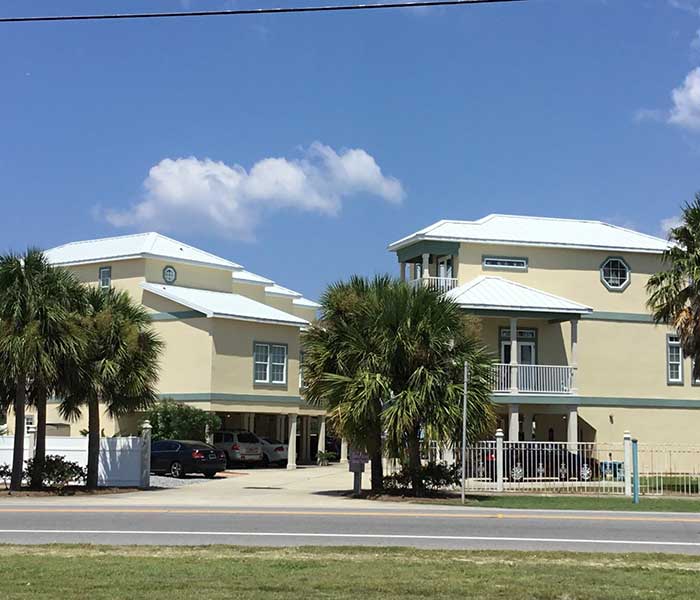 What Sets Us Apart from Other Destin Roofing Companies?
Kings Roofing NWFL, LLC is considered by many as the best roofer in Destin for numerous reasons, but most notably its reputation and longevity. Our crews have been serving customers' roofing needs on the Emerald Coast for over 30 years and for a wide variety of projects. Whether it's to fix a simple roof leak, repairing significant roof damage, conducting an inspection, or installing a brand new roof, our team can assist you with any roofing project, large or small.
We aren't just another roofing company in Destin that wants to get the job done, collect a check, and then move on to the next job. We are a family-owned and operated company that takes pride in more than just doing business. Our team strives to build personal relationships with each and every client, which is not the norm for many Florida roofing companies. We want to earn your trust so we can provide the best roofing solutions that best fit your needs. Through personal relationships, we will get a better understanding of your roofing needs and develop a plan on how to get it done.
Our roofing professionals specialize in both roof installation and roof repair, and we are very familiar with all the various types of roofs and roofing materials that are common to the Sunshine State. We install residential roofs made with asphalt shingles or metal roofing panels. At Kings Roofing, we also service and install commercial and industrial buildings with pitched or flat roofs. Our crews truly know how to make every client a happy customer by offering numerous roofing options that are best suited to their individual needs.
You can start your next roofing project with the best roofer in Destin today. Simply fill out the online form here, and one of our team members will follow up with you shortly. We look forward to hearing from you.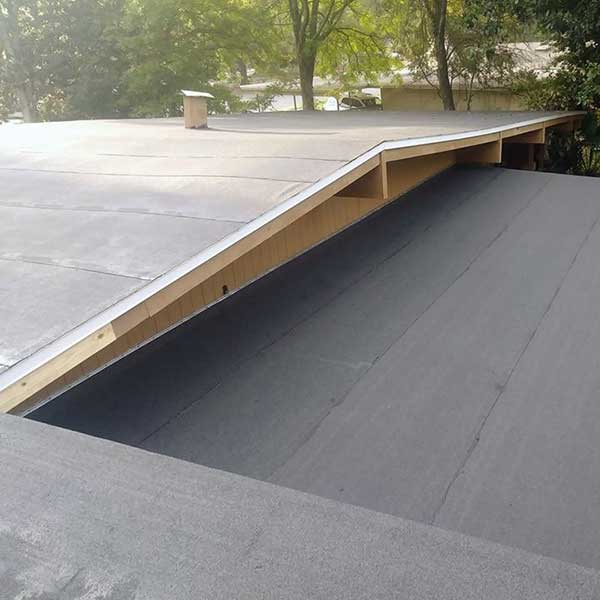 We Repair Flat and Sloped Roofs
We are proud to repair roofs in the Florida Panhandle. Hurricanes and tropical storms are a fact of life here, and with them comes roof damage. Kings Roofing NWFL, LLC is here to pick up the pieces and restore your roof. While some contractors might only provide repairs to traditional sloped roofs, we service customers with flat roofs.
Contact Kings Roofing NWFL, LLC Today
No matter whether you have a flat or sloped roof, we are here for you. We can help customers who own a house, manufacturing plant or storefront replace their roof when the time comes. Contact us today to receive a roof inspection.