Skip to Content
Best Roofing Company In Destin
BEST ROOFING COMPANY IN DESTIN
There are many roofing companies in Destin, but Kings Roofing stands out because our reputation precedes us. We take pride in giving you a safe, secure roof over your head. Our crews are licensed, insured, certified professionals with over 30 years of experience in residential roofing and commercial roofing. Homeowners trust us as the best roofing company in Destin for a reason! Need quality roofers for repair, maintenance, restoration, replacement, or even just an inspection? We do that! We even offer free estimates and financing!
The first step in getting a new roof is to find a Destin roofing company. While you may be an ambitious DIYer and want to install your new roof yourself, that may not be the smartest decision you can make. Hiring a professional roofer will ensure you are left with a durable roof for many years to come.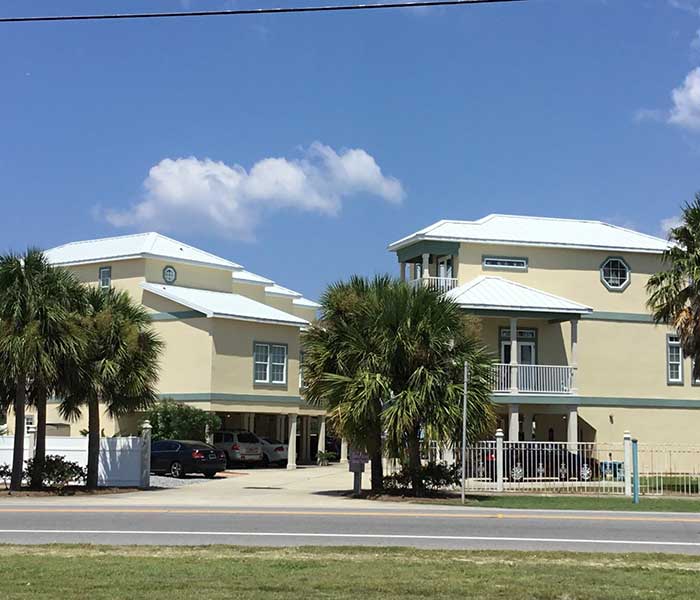 BEST ROOFER IN DESTIN
Looking for the best roofing companies in Destin? Look no further. We understand the Florida Panhandle weather, storms and structures. We live here, work here and want nothing but the best for the area. What more could you ask for in a local roofing company?
Here at Kings Roofing LLC we want you to feel at ease in your home or business, and for us that means providing our customers with the best roof repair experience.  We will  assess your current roof situation and come up with a plan to achieve your desired results with you roof repair project. No leak is too small, and no damage too insignificant for us to fix. We will provide you with a detailed report with our recommendations and complete whatever work needs to be done to your roof.
Kings Roofing, the Best Roofing Company in Destin!
Here at Kings Roofing we provide the ultimate roofing services for industrial, commercial and residential properties. If you are looking for the best roofer in Destin, then Kings Roofing can meet your needs. Kings works exclusively with industry-trained, certified experts, guaranteeing that we can go above and beyond your roofing needs.  Need a GAF and OSHA certified roofer?  We have that! Contact us today at (850) 439-5700.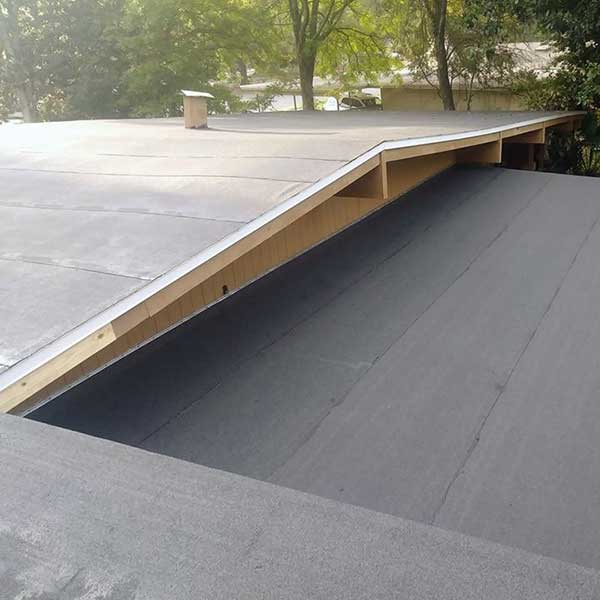 We Repair Flat and Sloped Roofs
We are proud to repair roofs in the Florida Panhandle. Hurricanes and tropical storms are a fact of life here, and with them comes roof damage. Kings Roofing, LLC is here to pick up the pieces and restore your roof. While some contractors might only provide repairs to traditional sloped roofs, we service customers with flat roofs.
Contact Kings Roofing, LLC Today
No matter whether you have a flat or sloped roof, we are here for you. We can help customers who own a house, manufacturing plant or storefront replace their roof when the time comes. Contact us today to receive a roof inspection.