Skip to Content
INCREASE HOME VALUE WITH A NEW ROOF
New roofs can seem intimidating, but they do increase a home's value tremendously. In addition, they reassure the insurance company that they are insuring a good, sturdy home. King's Roofing NWFL, LLC is here to protect you and your investment. Contact us. We've got your back!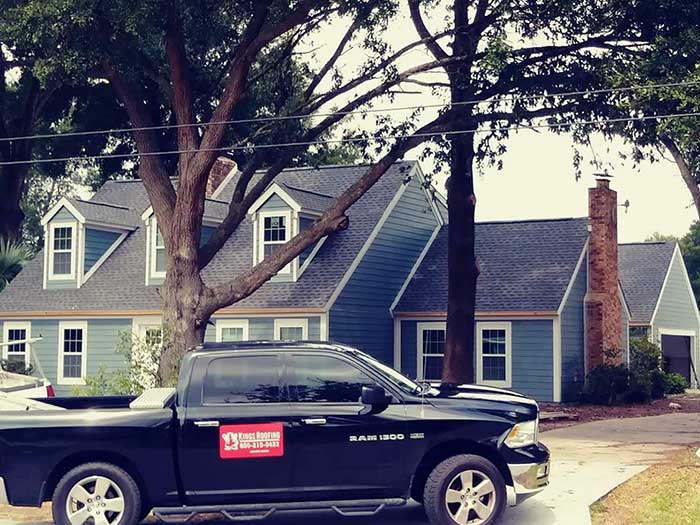 CONTACT US TODAY
This area is constantly seeing storms with rain, wind and other wild weather. As one of the best roofing companies in the area, we offer free onsite estimates. As a Florida homeowner, investing in a new roof or roof repair is one of the wisest decisions you can make. If you're looking around for the best roofing company on the Florida Coast, look no further than Kings Roofing NWFL, LLC.
Concerned about the process? Don't be! We are experienced, trusted professionals in roofing who can walk you through the full process and make it simple. We are GAF and OSHA certified. Plus, we offer financing if you need it. You have nothing to fear with Kings Roofing NWFL, LLC. You are contacting the right roofing contractor. If you're looking for roofing services from a residential and commercial roofer in Panama City, Pensacola, Destin, or Port Charlotte, please fill out the form below and we will contact you ASAP.