Skip to Content
INCREASE HOME VALUE WITH A NEW ROOF
New roofs can seem intimidating, but they do increase a home's value tremendously. In addition, they reassure the insurance company that they are insuring a good, sturdy home. As an emerald coast roof company, we service Panama City, Pensacola, Destin and those residents in between. We know how stressful getting a new roof can be for homeowners, which is why potential home buyers usually jump with joy when they find a house with a new roof because of the many benefits involved. But this value is not for just selling your home. It protects you while you live there from leaks and other expensive damage that can come from those. No one wants to deal with sudden damage to their home. That is why we are here to protect you and your investment. We've got your back!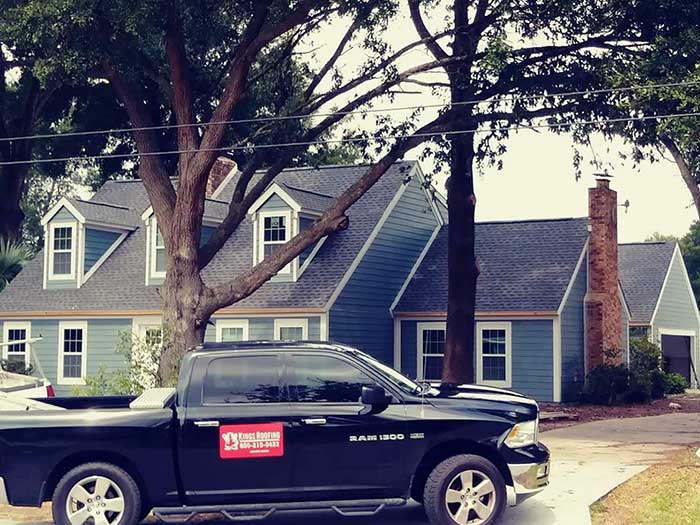 CONTACT KINGS ROOFING
This area is constantly seeing storms with rain, wind and other wild weather. As one of the best roofing companies in the area, we offer free estimates. All you have to do is contact us to come out to your house and do a safe exterior inspection.  As a Florida homeowner, investing in a new roof or roof repair is one of the wisest decisions you can make. If you're looking around for the best roofing company in Pensacola, Panama and Destin, look no further than Kings Roofing.
Concerned about the process? Don't be! We are experienced professionals in roofing who can walk you through the full process and make it simple. We are GAF and OSHA certified. Plus, we offer financing if you need it. You have nothing to fear with Kings Roofing. You are contacting the right roofing contractor. Please fill out the form below and we will contact you ASAP.