Skip to Content
Best Roofing Company In Port Charlotte
Kings Roofing NWFL, the Best Roofing Company in Port Charlotte
We know that storm damage and regular wear and tear can really weigh on home owners and business owners. It's what keeps us motivated to help people on a daily basis, and often get us referred to as the best roofing company in Port Charlotte. 
Do you need a new roof or repairs for your home or business in Port Charlotte? If so, you need to contact Kings Roofing NWFL, LLC – we specialize in roof repair in Port Charlotte! We have been serving customers in Florida for over 30 years, and our team is equipped to handle any roofing project, large or small.

What sets us apart from other roofing companies in Port Charlotte? First and foremost, our reputation and longevity. Our crews have been working diligently to provide roofing solutions for our clients for over three decades. In addition, we are a family-owned and operated company that takes pride in more than just doing business – we strive to build personal relationships with each and every client.
Customer Service and Professionalism are Important From a Roof Repair Company
Through these personal relationships, we are better able to understand your roofing needs and develop a plan to get the job done right. Our roofing professionals specialize in both roof installation and roof repair in the Port Charlotte area, and we are familiar with all the various types of roofs and roofing materials that are common in Florida.

Contact One of the Best Roofing Companies in Port Charlotte Today!
So if you're in need of a roofing company in the areas of Port Charlotte, Punta Gorda, North Port, Englewood, Venice, Arcadia, Fort Myers and more, look no further than Kings Roofing NWFL, LLC. Contact us today to get started on your next roofing project!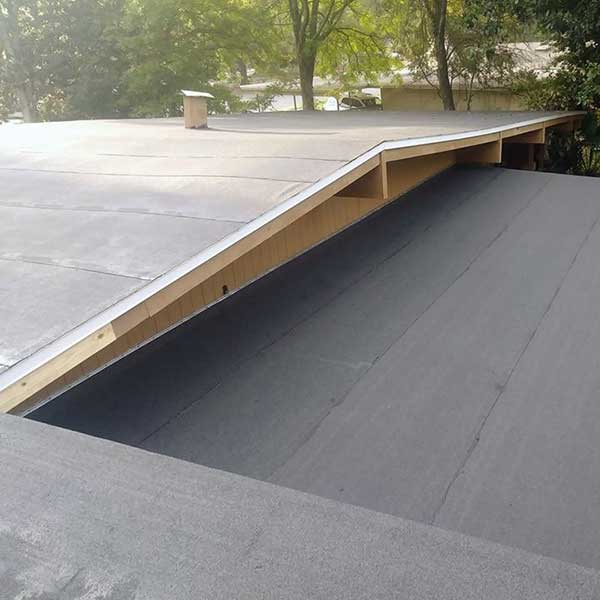 We Repair Flat and Sloped Roofs
We are proud to repair roofs in the Florida Panhandle. Hurricanes and tropical storms are a fact of life here, and with them comes roof damage. Kings Roofing, LLC is here to pick up the pieces and restore your roof. While some contractors might only provide repairs to traditional sloped roofs, we service customers with flat roofs.
Contact Kings Roofing, LLC Today
No matter whether you have a flat or sloped roof, we are here for you. We can help customers who own a house, manufacturing plant or storefront replace their roof when the time comes. Contact us today to receive a roof inspection.