Skip to Content
Protect Your Property from Water Damage with Roof Repairs
Roofs are more than the shingles or metal slats visible from the streets; they contain layers. Kings Roofing, LLC understands roofs and how to get the most out of them. Your roof not only protects the rest of your property from water damage, but it also keeps out drafts and helps regulates temperatures. As a property owner, it pays to understand when it is time to call a roofing contractor. If you notice missing shingles, leaks in your attic, damaged flashing or vents, or anything else out of the ordinary, call Kings Roofing, LLC today.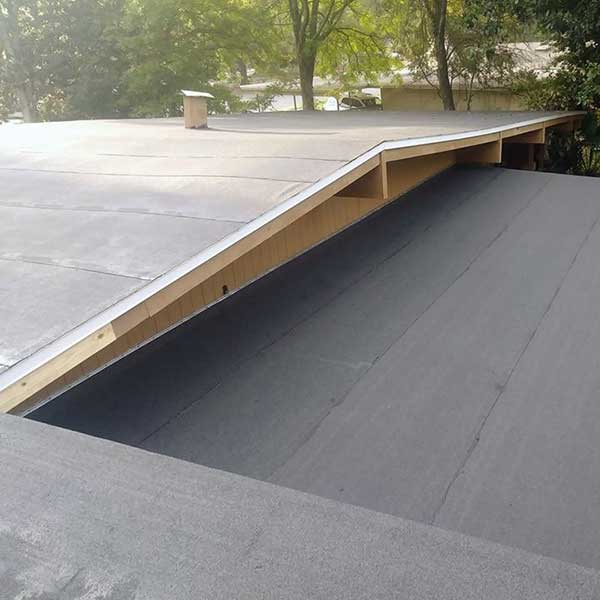 We Repair Flat and Sloped Roofs
We are proud to repair roofs in the Florida Panhandle. Hurricanes and tropical storms are a fact of life here, and with them comes roof damage. Kings Roofing, LLC is here to pick up the pieces and restore your roof. While some contractors might only provide repairs to traditional sloped roofs, we service customers with flat roofs.
Re-Roofing for Properties in the Panhandle
Roofs have an expiration date. Kings Roofing, LLC can help you determine whether you need a new roof. If re-roofing is necessary, then we will get to work removing your existing roof and replacing it with the roofing materials you choose.
Contact Kings Roofing, LLC Today
No matter whether you have a flat or sloped roof, we are here for you. We can help customers who own a house, manufacturing plant or storefront replace their roof when the time comes. Contact us today to receive a roof inspection.