Skip to Content
Cool roofs have become an up and coming trend over the past few years due to it being eco-friendly and having many benefits for residential roofing. It doesn't stop there, though. Considered one of the best roofing companies in Destin, we believe a cool roof is an exceptional roofing system that everyone should know about and consider when installing a new roof on their home. Continue reading to learn more. 
What is a cool roof?
These roofs reflect heat and ultraviolet wavelengths off of its surface better than traditional roofing products. Cool roofs are typically white or a light color compared to the typical charcoal and black roofs that many homes have. You can imagine how hot a dark roof can be during the Florida summer months. In fact, according to a metal roof contractor, a dark roof can reach up to a whopping 190 °F!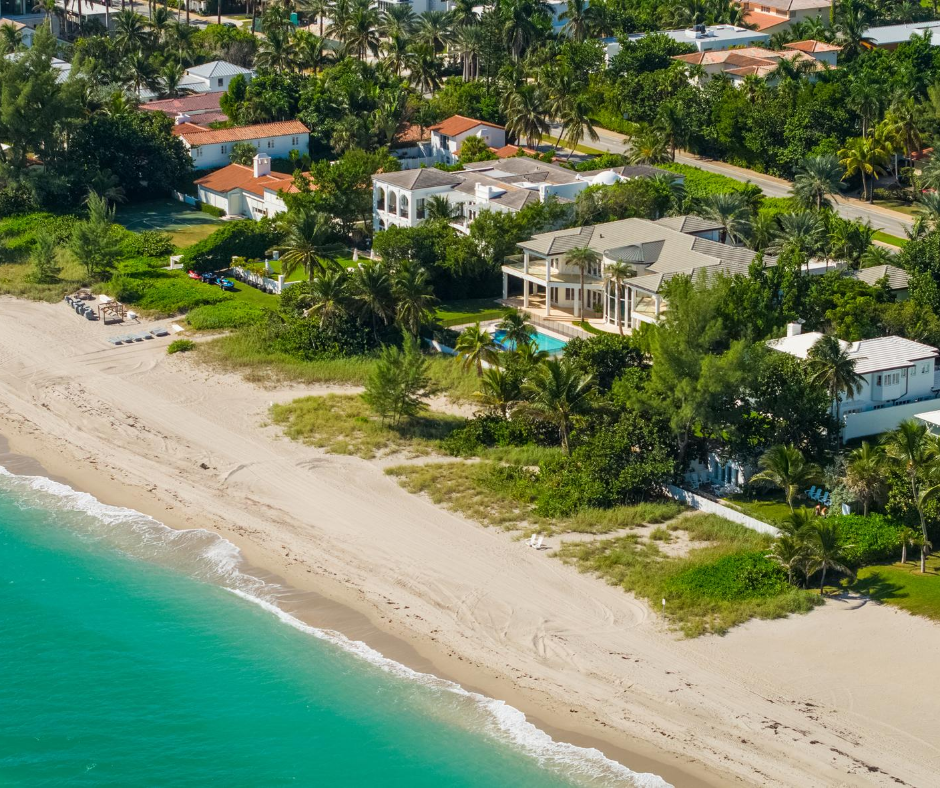 How does a cool roof work?
A cool roof provides a reflective surface rather than an absorbing one.  The best way to understand this concept is to compare it to wearing a white shirt instead of a black shirt in the sun. Because black absorbs sun and has zero reflective ability, you stay much cooler wearing white than black. This same concept applies when it comes to these kind of roofs.   
A metal roof contractor can install a cool roof in a couple of ways. The first is by merely coating an existing roof with reflective pigments that protect against UV and chemical damage. The other choice is to install a metal roof. Metal reflects heat from a building very well, ultimately reducing energy costs by nearly half. 
Benefits
According to some of the best roofing companies, cool roofs are very beneficial for a building and the environment. Because these roofs absorb little heat, it helps create comfortable temperatures indoors. In turn, it saves money and energy due to a reduced need for air conditioning. Another advantage of going cool is that it also helps extend the lifespan of a roof.  
As for the environment, these kinds of roofs transfer minimal heat into the environment and decrease how much the Earth's surface absorbs. Less heat in the atmosphere means cooler air and improved air quality, thus offsetting greenhouse gas emissions. It all comes full circle.    
Contac
t Kings Roofing
Roofing Solutions should not place undo stress on property owners. We understand that leaks happen, as do downed trees and power lines. You need the best roofer in Panama City, Pensacola, and Destin, who you can trust to provide exemplary repairs and re-roofs. At Kings Roofing, LLC, we have dedicated professionals who are committed to helping residents along the Emerald Coast fortify their roofs against potential damage caused by Hurricanes and Tropical Storms, as well as recover from storm damage. As a roof repair company and roof contractor, Kings Roofing, LLC takes pride in delivering quality work with experienced roofers that are dependable. We even guarantee our work and your satisfaction; something you can only get with the best roofing company. In addition, we are a proud member of the Chamber of Commerce. We take pride in making a positive impact on our community and its residents.
As you can tell there are many benefits of a cool roof. If you are considering installing a cool roof or metal roof, connect with us today. We are a Destin metal roof contractor who helps install cool roofs to homeowners along the Emerald Coast year after year. See how you can benefit from a cool roof by contacting us at 850-215-0423.