Skip to Content
Residential Roofer in Panama City Discusses the Risks of an Old Roof
When it comes to deciding between repairing your old roof or investing in a new one, there are many factors to consider. Before investing in any major renovation, it is important to first do an inspection to determine the current state of your roof, and possible solutions.
Does it Cost More to Repair or Replace in the Long Run?
One of the main advantages of repair versus replacement is the cost. Repairing your old roof can be significantly less expensive than buying a brand new roof. However, the cost of repair should be weighed against the potential costs that could come with an aging and damaged roof. If a leak is present or has been present in the past, the cost of water damage can quickly add up.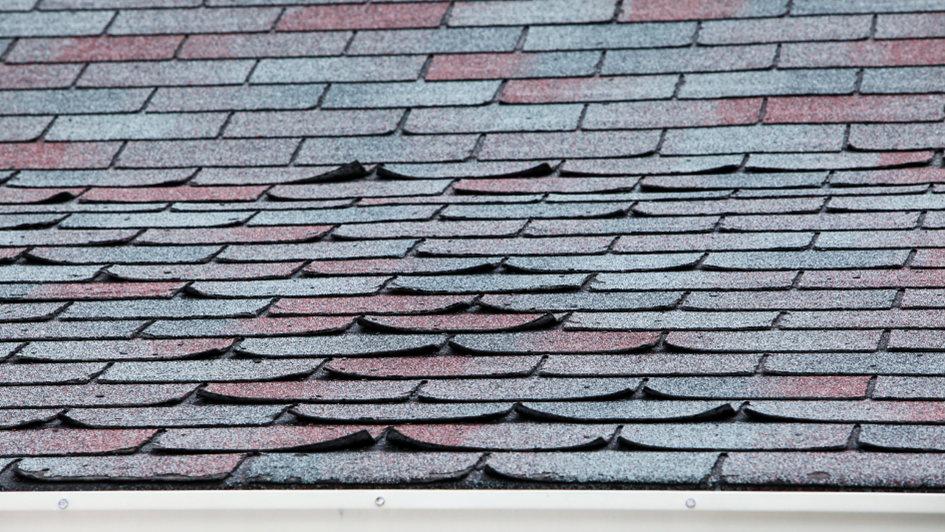 Are the Risks of an Old Roof Worth it?
Another factor to consider is the age of your roof. If your roof is already nearing the end of its life, you may want to consider replacing it rather than investing in repairs. It is important to keep in mind that any repairs done on an aging roof may only be temporary fixes and will not necessarily extend the life of the roof. If your roof is relatively new, it may be worth considering the cost of repairs versus the cost of installing a new roof in the future.
Finding a Qualified Roofing Company
When it comes to roofing, it is important to find a trusted and leading roofing company. In Panama City many roofers offer residential roofing services, but do your research before selecting a contractor. Look for roofers who are certified, have a good reputation, and competitive estimates. Additionally, you may want to look for roofers that are certified by GAF or have the Good Housekeeping Seal of Approval, as these certifications can offer an added assurance that your roof is installed according to industry standards.

Ultimately, deciding between repairing your old roof or investing in a new one is a personal decision that will be based on a variety of factors, such as the age of the roof, cost, and the quality of the roofer. No matter which option you choose, it is important to do your research, get multiple estimates, and make sure that you are working with a trusted and reputable roofing company.
Contact Kings Roofing NWFL, LLC For a Free Roofing Estimate Today
We can help with all your roofing needs, from installing a new roof for a new build to repairing or replacing a damaged or leaking roof. Our experienced roofing professionals serve customers in Pensacola, Perdido Key, Gulf Breeze, Navarre, Pace, Milton, Mary Esther, Miramar Beach, Panama City, Destin, Port Charlotte, Rosemary Beach, Defuniak Springs, Niceville, and nearby Florida cities. With Kings, you can rest assured that your roofing project will be completed to the highest standards. Contact us to get a free estimate.