Skip to Content
Best Metal Roof Contractor in Port Charlotte

If you're looking for the best metal roof contractor in Port Charlotte, look no further than Kings Roofing NWFL LLC. We're experts in metal roof installation and can help you save on utility costs. As one of the best roofing contractors in Port Charlotte, we install metal roofs that are eco-friendly. Plus, metal roofs are durable and can limit the amount of storm damage to your roof and home. 
Benefits of a Metal Roof:
Fire-Resistant 

Look Good in all Neighborhoods 

High Wind Resistance 

Energy-Efficient 

Lightweight, Better for Building's Foundation 

Last Up to 50 Years 

Metal Roofing Options:
Exposed Fastener
Standing Seam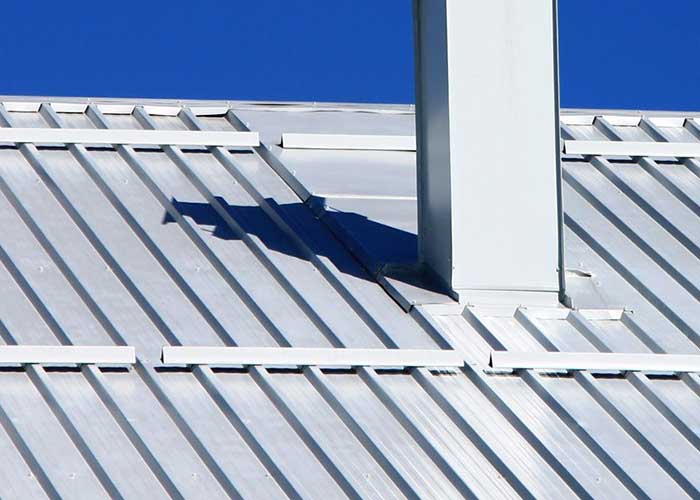 Hire a Local, Experienced Metal Roofing Company
Kings Roofing NWFL LLC is an experienced local roofing contractor who specializes in both commercial and residential roofing, and their expertise in installing metal roofs is unrivaled in the area. Kings Roofing has a team of experienced professionals who can repair storm damage to metal roofs, so you can rest assured that your roof will be in good hands.

For Port Charlotte
Metal Roof Installation
,
Contact Kings Roofing NWFL, LLC
At Kings Roofing, we provide our customers with various roofing services, including metal roofing. Metal roofs are well-known for being one of the most durable roofing options, which gives Port Charlotte residents the peace of mind that their roof will protect their homes for the long-haul. Not to mention the countless combinations of color, style, and materials. Contact us today for a roofing estimate from the best metal contractor in the areas of Port Charlotte, Punta Gorda, North Port, Englewood, Venice, Arcadia, Fort Myers and more by filling out a Contact Form or calling 941-888-0208.