Skip to Content
Kings Roofing, LLC: High-Quality Asphalt Roofing
When it is time to repair or replace your asphalt roof, trust Kings Roofing, LLC to get the job done. We have decades of experience delivering superior customer and roofing services to our clients, all of whom deal with the volatile nature of Florida's hurricane season. Each year, we repair damage to shingles and flashings quickly and efficiently. And when the time comes to re-roof, we offer fair and affordable rates. Additionally, Kings Roofing, LLC offers free estimates!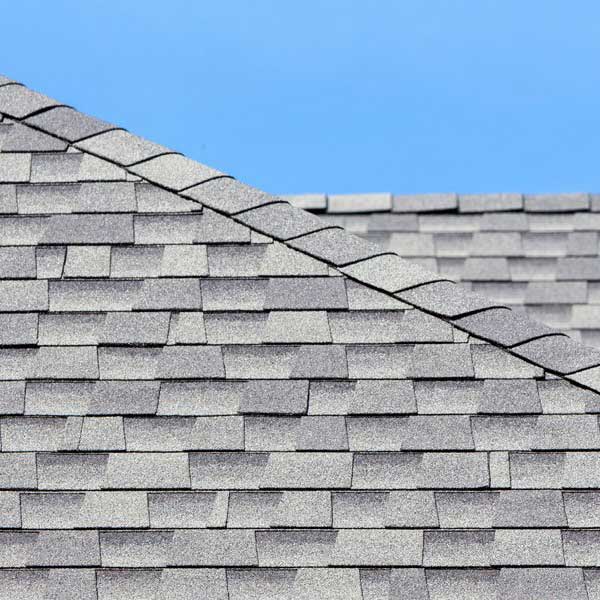 The Advantages of Installing a New Asphalt Shingle Roof
There are numerous reasons why asphalt shingles remain one of the most popular roofing types for residents in the Florida Emerald Coast. Our team understands them inside and out and provides shingle re-roofs and new installations. Discover the advantages of asphalt shingles below.
Versatility
Property owners want to control how their homes and businesses look, and shingles provide them with plenty of opportunities. Do not limit yourself to the traditional black shingle. Asphalt shingles come in a variety of angles, shapes, colors, forms, and styles.
Storm Resistant
In Florida, you need a roof prepared to do battle with punishing winds and torrential downpours. Asphalt shingles have a Class 4 impact-resistance rating, which is the highest possible categorization. They also rate well against winds of up to 130 miles per hour.
High Fire Ratings
Roofs with great fire ratings are a must. Asphalt shingles will help keep everyone in your property safe due to their excellent Class A fire rating. They are comprised of fiberglass materials, which allows them to resist fire damage.
Affordability
Most importantly, asphalt shingles are among the most affordable options available to property owners. While they do not possess the lifespan of metal roofs, they offer a fantastic cost-to-value ratio.
Contact Kings Roofing, LLC for a Free Inspection
Most of the time, our team can repair an asphalt roof. However, sometimes the damage is too great, or the roof is past its prime. When that happens, you can rely on Kings Roofing, LLC to deliver honest re-roofing services. We will rip up the old materials and lay down new shingles, providing outstanding protection to the rest of your house in the process. Contact us today for a roof inspection.