Skip to Content
We Handle Design, Fabrication, and More on Metal Buildings
As the Florida panhandle's top metal building designer, fabricator, and installation specialist, Kings Roofing, LLC understands the challenges of working on metal buildings. Kings Roofing LLC also knows the advantages posed by owning one and work hard to maintain your investment. Our commitment to customer service means we will always deliver an outstanding, durable product. Learn more about how a metal building can help you below.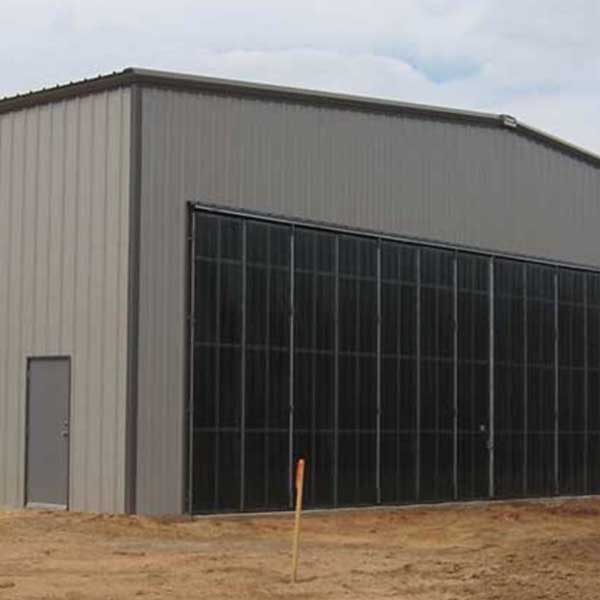 Contact Kings Roofing, LLC for Outstanding Client Services
If you are an industrial client considering switching to an all-metal facility, then we can help with a successful transition. Metal buildings offer unbeatable durability, which is a significant plus in the face of Florida's destructive hurricanes and tropical storms. Kings Roofing, LLC brings years of expertise and a commitment to exemplary customer service to the table.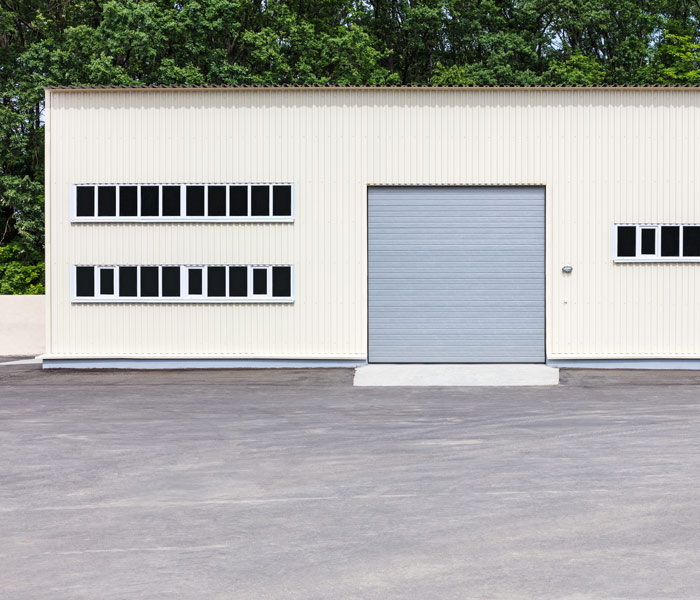 Our Comprehensive Metal Building Services
One of the reasons we have amassed such a well-regarded reputation for excellence is our ability to assess our clients' needs and deliver what they need. Communication is crucial. We perform inspections and provide free estimates on all our services, regardless of whether we are building a new metal building or repairing an existing one.
Our Metal Building Services Include
Metal building design
Our team's skillset consists of the ability to shape and fabricate metal buildings of nearly any size and shape. We work with our clients to make sure we meet their wishes and requirements.
Warehouse metal building systems
Distribution in warehouse facilities requires precise building systems, and Kings Roofing, LLC's expertise includes customized solutions to common problems faced by industrial clients.
Metal building accessories
At Kings Roofing, LLC, we want to ensure all clients receive the services they need to run a successful business. We design and install roof vents, skylights, insulation, overhead doors, and anything else they require.