Skip to Content
Roof Repair Company in Panama City
Protect Property from Water Damage with Your Roof Repair Company
Roofs are more than the shingles or metal slats visible from the streets; they contain layers. Kings Roofing, LLC understands roofs and how to get the most out of them. That is why we are known as one of the best roofing companies in Panama City, FL. We service all areas in between along the emerald coast as a metal roof contractor, roof repair company and re-roofer for residential, commercial and industrial clients.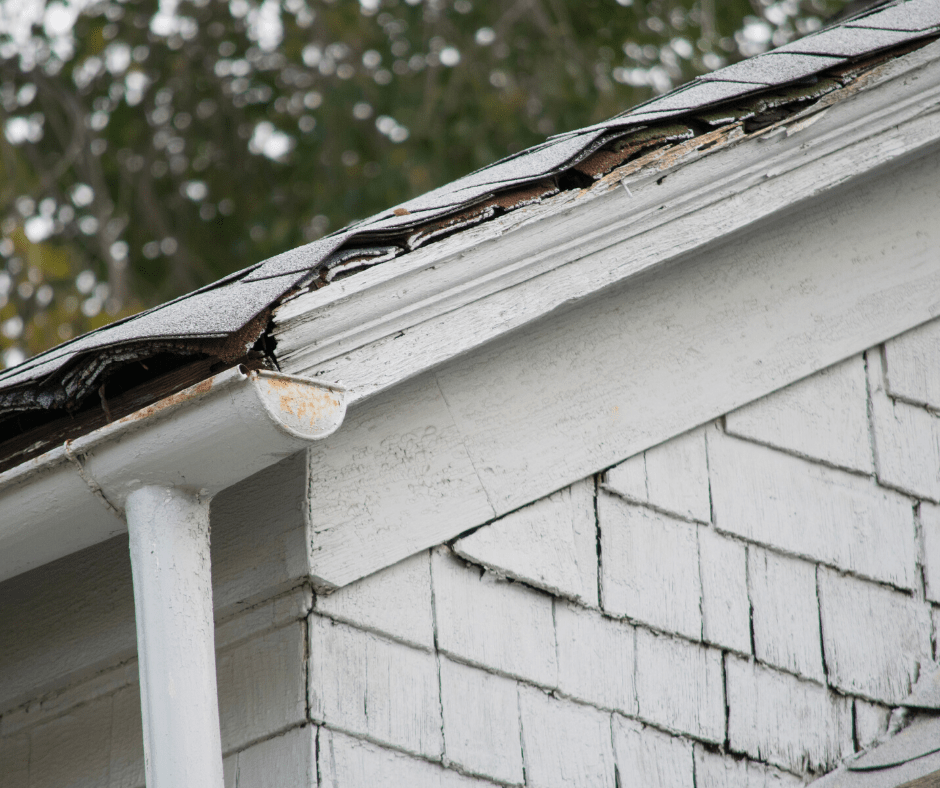 Re-Roofing for Properties in the Panhandle
Roofs have an expiration date. Kings Roofing, LLC can help you determine whether you need a new roof. If re-roofing is necessary, then we will get to work removing your existing roof and replacing it with the roofing materials you choose. If you need a repair, we are a roof repair company and can help with that, too. If your roof is still in great condition, we will let you know that, too. It is all about peace of mind and we are happy to provide you with just that.
A roof is a significant investment for any homeowner and should be protected at all costs. The best way to protect a roof is to address issues the second they pop up. If you're like most people Panama City, FL roofing companies work with, you may think your roof will be fine if it has small damage. However, this is the worst thing you can do. According to the best roofer in Panama City, FL, there are four reasons to repair roof damage right away.
MOLD AND MILDEW GROWTH
One common problem our Panama City, FL roofing company finds with homeowners who wait to repair their roof is mold and mildew growth in their ceiling and upper walls. This is due to a water leak in the roof. The more time moisture has to build up, the more of an environment it creates for mold and mildew to grow. This ultimately leads to an unhealthy atmosphere and costly repairs.
WATER DAMAGE
When many people find that they have hail damage, loose granules, or some missing shingles, they often brush it aside and think the damage won't do much. By not addressing these problems, they run the risk of extreme water damage in their attic. Not only will mold and mildew grow, but water leaks will also lead to some costly repairs from a roof repair company in Panama City, FL.
HIGH ENERGY BILLS
If you've noticed a sudden increase in your energy bills, it may likely result from some sort of damage on your roof. Air leakage and poor insulation are just two problems that can cause high energy bills. Seek help from one of the best roofing companies in Panama City, FL to take a look at your roof.
ROOF REPLACEMENT
The final and most significant reason why you should repair roof damage right away is because you will likely need to replace your entire roof. The longer you wait, the more of a possibility this will be. Unfortunately, a new roof isn't the cheapest thing in the world. By paying attention to your roof's condition and repairing damage early, the longer you have to save up for when the time comes to needing a new roof.
CONTACT KINGS ROOFING, LLC TODAY
Your roof not only protects the rest of your property from water damage, but it also keeps out drafts and helps regulates temperatures. As a property owner, it pays to understand when it is time to call a roofing contractor. If you notice missing shingles, leaks in your attic, damaged flashing or vents, or anything else out of the ordinary, call Kings Roofing, LLC today. We are a GAF and OSHA certified company who takes pride in offering excellent customer service from our experienced professionals. Our goal is to provide you with a safe environment and the peace of mind you deserve. We provide free estimates, financing and guaranteed satisfaction. Give us a call today to setup an appointment.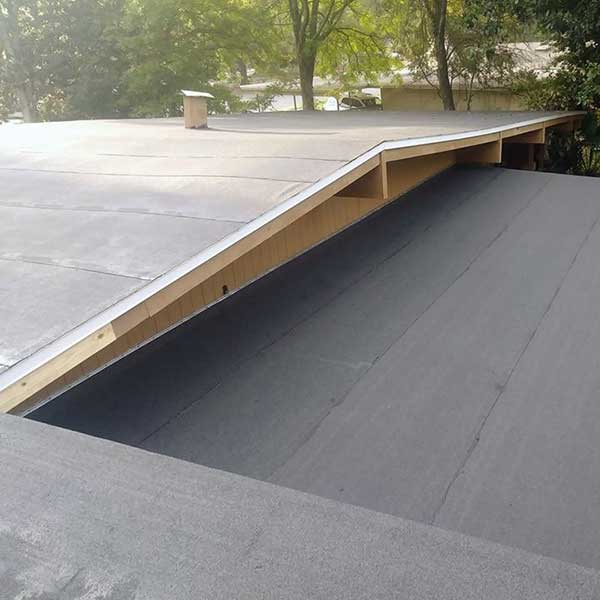 We Repair Flat and Sloped Roofs
We are proud to repair roofs in the Florida Panhandle. Hurricanes and tropical storms are a fact of life here, and with them comes roof damage. Kings Roofing, LLC is here to pick up the pieces and restore your roof. While some contractors might only provide repairs to traditional sloped roofs, we service customers with flat roofs.
Contact Kings Roofing, LLC Today
No matter whether you have a flat or sloped roof, we are here for you. We can help customers who own a house, manufacturing plant or storefront replace their roof when the time comes. Contact us today to receive a roof inspection.