Skip to Content
What New Homeowners Should Know About Their Roof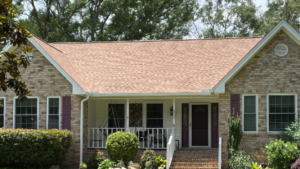 According to Panama City roofing companies, your home's roof takes up more than forty percent of your home's exterior, so it's essential to keep it in its best possible shape. A well-maintained roof can keep you and your family safe for years to come.
At Kings Roofing, a leading Panama City, FL roofing company, we understand that the topic of roofs can be tricky for new homeowners. However, it's essential to know and understand the important things about your roof. You should always know:
When Your Roof Was Last Repaired
When Your Roof Was Installed
The Materials Your Roof Was Built With
How Your Roof is Ventilated
When Your Roof Was Last Repaired
According to a roof repair company in Panama City, FL, it's essential to know the last time your home's roof was repaired. When house shopping, you should ask if the home still has its original roof and the date of the last roof repair. You should also ask if the roof is more than ten years old; if yes, it might be good to hire a roofing contractor to check its structural integrity.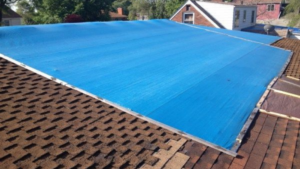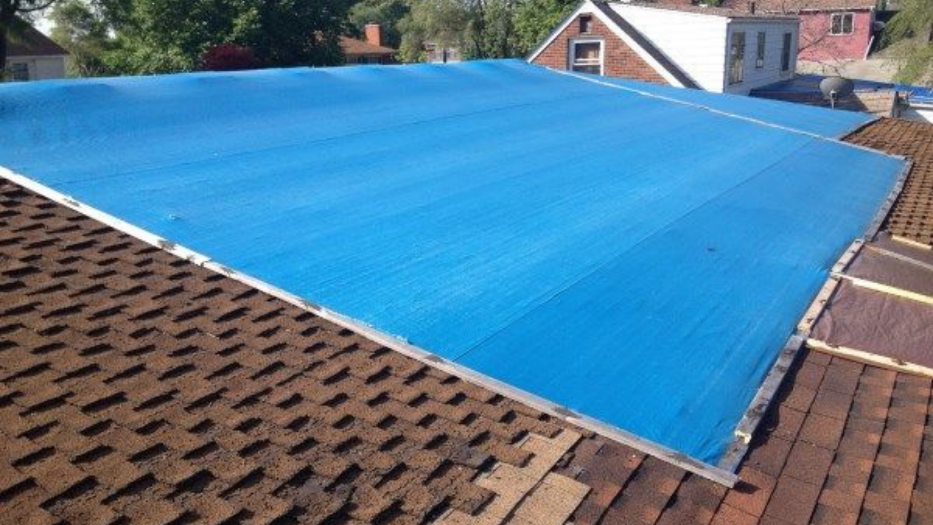 When Your Roof Was Installed
It's important to know if your home's roof is original one that was constructed with the home or if it has been installed recently. This can help you determine if you might need a complete roof replacement soon or if you need to schedule an appointment with a roof contractor in Panama City.
The Materials Your Roof Was Built With
Your roof is what keeps you, your family, and your home safe. Different roofing materials offer different benefits and levels of protection. As a leading roofer in Panama City, FL, we have listed some common roofing materials you should be familiar with.
Shingles – These make up the top layer of your roof and offer your home additional protection. They can be made from various materials, the most common being asphalt.
Sheathing – This can also be called the roof's deck, sheet metal, or boards attached to your home's rafters. This cover protects your home from any water that seeps through the shingles.
Trim – This is the material used to protect your roof's seams and is often made of metal. This prevents water from seeping into your home.
How Your Roof is Ventilated
It's vital that your roof is adequately ventilated so it works as it should. If there is no air flowing in your attic, your roof is more likely to have mildew and mold growth. You should always ensure that your attic's insulation is gap-free and there is at least an inch of space between your home's insulation and your roof's sheathing.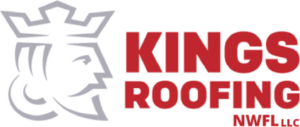 Kings Roofing is a leading Panama City, FL roofing company that specializes in roof repairs, installations, and metal roofs. We service both residential and commercial buildings in Panama City, Destin, Tallahassee, Pensacola, and numerous other neighboring communities.
You can contact us online today for a free quote or give us a call at 850-215-0423 to speak with a roofing specialist about your Panama City roof.