Skip to Content
The Advantages of Asphalt Shingles from a Destin Roofing Company
As a well-respected Destin roofing company for over thirty years, Kings Roofing knows that you have many options when it comes to your purchasing shingles from Destin roofing companies.  If you have decided that a shingled roof is the best option for your home, you still have a decision to make when it comes to the shingle's design and material.   
While there are many different types of shingles such as wood, ceramic clay tiles, or metal roof shingles, the most popular choice, according to the best roofing companies in Destin, is asphalt shingles.  This article will explain the advantages of asphalt shingles and how they can enhance your Florida home.  Some of the benefits include: 
Affordability

 

High Fire Ratings

 

Versatility

 

Storm Resistant

 
Affordability
Compared to other shingles on the market, asphalt is one of the most reasonably priced shingle options available.  Like many homeowners, price is a significant factor when it comes to any purchase.  Kings Roofing offers financing options and will work with you to make sure the final price is something you are comfortable with.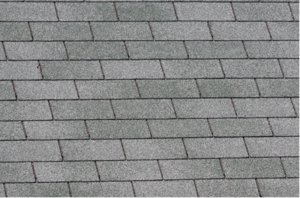 High Fire Ratings
The highest fire rating that shingles can receive is a Class A designation.  Our asphalt shingles have a Class A rating, making them one of the most popular options for homeowners and Destin roofing companies.  Asphalt shingles also contain fiberglass, which is an extremely flame-resistant material. 
Versatility
One misconception about asphalt shingles is that they are a dull, standard design across the board.  That couldn't be further from the truth.  Our asphalt singles at Kings Roofing are available in many different angles, colors, forms, styles, and shapes.  Our team will work diligently with you to find the perfect design for your roof.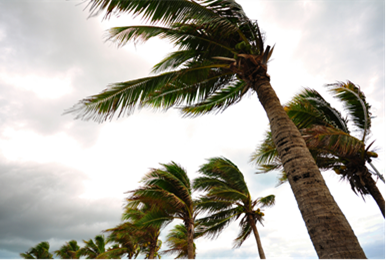 Storm Resistant
Torrential rains, high winds, and hurricanes are all parts of living in Florida.  Asphalt shingles have a class 4 impact resistance rating, which any Destin roofing company knows is the highest rating shingles can receive.  Our asphalt shingles are rated to withstand winds up to 130 miles per hour.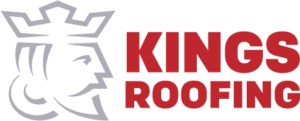 If you are looking for a reliable Destin roofing company, look no further than Kings Roofing.  For over thirty years, our team has not only been a leading roof installer and roof repair company in Destin, Panama City, and Pensacola.   
Contact us online today, and a member of our team will assist you with the process of buying a new roof or getting your current roof repaired.  We look forward to assisting you!