Skip to Content
Should You Replace Your Roof Before You List Your Home?
The real estate market is hot right now, and houses are selling in just a few hours after they are listed in some cases.  With plenty of buyers ready to make their next big purchase, have you considered upgrading your roof to make your home more appealing?   
As a leading Pensacola roofing company, Kings Roofing knows that there is no clear-cut answer to this question as every roof is different.  This article will provide some information that hopefully you find helpful when deciding whether or not to replace your roof before putting your home on the market. 
Check the Market in Your Area
Talk to your realtor about the current market, sales activity, and make an informed decision on your roof based on this information.  Also, get an inspection from one of the local Pensacola roofing companies (like Kings Roofing) to see what issues there are with the roof and if those issues might be enough to turn potential buyers away.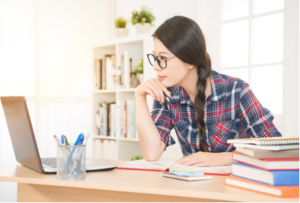 Assess the Damage
If the Pensacola roofing company inspector discovers any problems with the roof, get an estimate on how much the repairs will cost.  An estimate will help you determine whether or not to take action and how much you may need to increase the listing price to offset the cost of your new roof. 
Why Repair A 
Roof for a House
 I
 a
m Selling?
Although you are planning on selling the home, it is much more challenging to do when buyers know there are problems.  The best roofing companies in Pensacola know that a roof is an essential part of a home, and it might be a deal-breaker if the roof is in poor condition.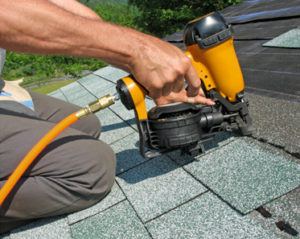 Buyers are much more motivated to buy homes that are aesthetically pleasing with minimal renovations required.  Although buyers are aware that they are buying a home previously owned by someone else, they still want the home to feel new.  That is why Pensacola roofing companies recommend a new roof for homes with older or damaged roofs.   
Negotiate with the Buyer
If a new roof must be installed by one of the best roofing companies in Pensacola, you can negotiate that into the terms of the selling agreement.  Buyers are more motivated than ever to purchase homes, so you might be able to get your buyer to cover a portion of the costs for the roof or possibly even meet in the middle.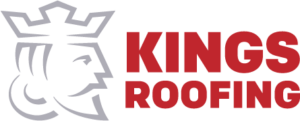 If your home is about to go on the market and you need a team of experienced roofing professionals to inspect or repair your roof, contact Kings Roofing.  We strive to be the best roofing company in Pensacola by providing the best service and top-notch work for all of our roofing projects.   
Give us a call today at (850) 439-5700.  We look forward to working with you.