Skip to Content
Should You Replace or Repair Your Roof?
When you start experiencing residential roof problems, your options are to either replace or repair it. But how do you know which one to choose? As the best roofing company in Panama City we are asked that question all the time from homeowners. If you're deciding whether you should replace or repair your roof, keep reading for advice from a Panama City metal roof contractor.
How old is your roof?
The first question you need to answer to decide if you need to have a Panama City roofing company install a new roof or repair it is how old is your roof? Unfortunately, roofs do not last forever. If your roof was replaced in the past couple of years, you should be fine with some simple repairs. However, if your roof is looking in bad shape and it's been more than 20 years since you've gotten a new roof, it may be time to replace it. A roofer in Panama City can come out to perform an inspection and provide an estimate for necessary repairs or a replacement. If you haven't already received a notice from your insurance company about your old roof, you probably will soon. Being proactive will help you prepare for this expense. Plus, we offer financing if you need it.
What material is your roof made of?
Next to your roof's age, the next question you need to answer is what material your roof is made of. While roofs do not last forever, some roof materials last longer than others. For instance, according to the best roofing company in Panama City a metal roof typically lasts anywhere between 40-70 years. Meanwhile, an asphalt roof lasts between 20-30 years. Kings Roofing is proud to install GAF roofing products that come with a warranty you can even transfer if you sell your home.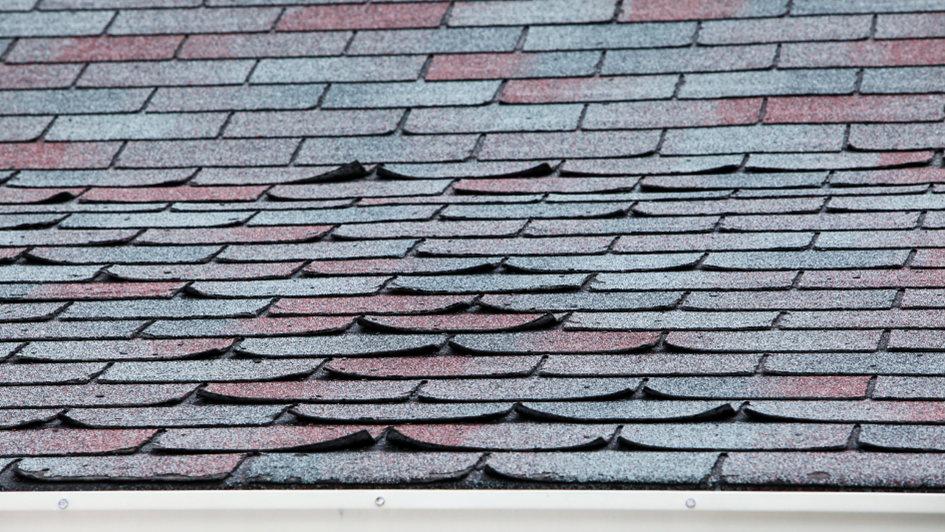 What is the status of your roof?
If you are reading this article, your roof has likely experienced some recent damage, or it's been a few years since it's been replaced and is looking a bit rough. If this is the case, you will need to determine your roof's status, such as the extent of damage it has.
For example, if the damage is only minor, such as a couple missing shingles or loose granules, you may be able to get away with calling a roof repair company in Panama City. However, if your roof is leaking, hasn't been replaced in a long time, has moisture marks, or chipped shingles, it may definitely be time to call one of the best roofing companies in Panama City as soon as possible.
Contact Kings Roofing
Roofs play a vital role in protecting you and your possessions from the elements. If you're experiencing roof problems, we suggest giving us a call first. We will be able to help you recover from a storm, make roof repairs, give you an entirely new roof, and provide inspections. As the best metal roof contractor in Panama City our professionals are well regarded and respected throughout the community. For roofing services from a residential and commercial roofer in Panama City, Pensacola, Destin, Navarre, or Port Charlotte, contact us today!