Skip to Content
Roofing Claim Deadlines After a Hurricane in Florida
As a leading roof repair company in Panama City, Kings Roofing knows how extensive the damage can be to your home after a hurricane.  Hurricane Michael was a perfect example in October 2018, as the Panama City area was directly affected by this massive storm.  With wind gusts well over 150 miles per hour, many houses were left damaged or destroyed. 
Panama City roofing companies stayed extremely busy following Hurricane Michael as an estimated 69% of Panama City homes were damaged during the storm.  Many of these homes experienced roof damage, and homeowners had to file claims with their insurance company and roof repair company in Panama City.   
This article will help provide some guidance when it comes to claim deadlines for your roof in Panama City.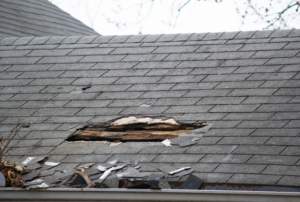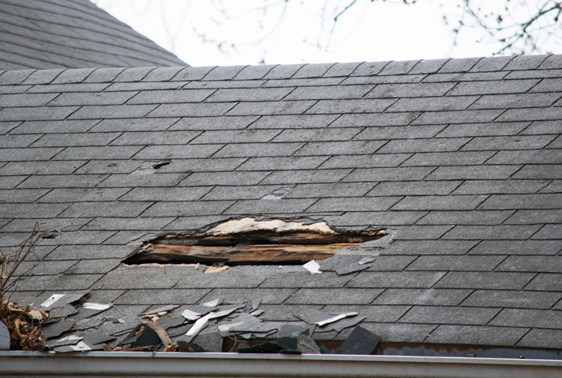 Claim Filing Timeline
Florida homeowners have up to three years after a hurricane makes landfall to file an initial claim.  This is according to Florida statute 627.70132.  If you still have yet to file a roofing claim for Hurricane Michael, you still have until October 10, 2021.  Reach out to your insurance company and roof repair company in Panama City to get this process started.   
Why are Homeowners Allowed Three Years to File?
Three years may seem like plenty of time to file your claim, but in many instances, homeowners are unaware of hurricane damage until several months or years after the storm.  Panama City roofing companies know that humidity is always present, which puts your home at risk for mold.  If unnoticed water penetrated your home during the hurricane, mold could grow behind your walls or in your attic.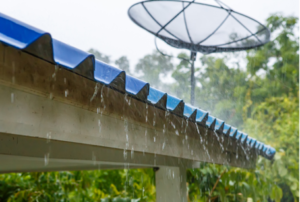 Heavy Rains After the Hurricane
As a leading Panama City roofing company, Kings Roofing knows that one of the best times to properly assess your roof's condition is to see how your roof performs during a torrential downpour.  However, a torrential rainstorm may not occur for several months after the hurricane, and there is no way of knowing there was hurricane damage until after another storm occurs.  This is another reason why the filing deadline for a hurricane claim is three years.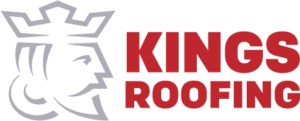 If you have experienced damage to your roof after a storm, contact one of the best roofing companies in Panama City, Kings Roofing.  With over thirty years of roofing experience in the sunshine state, our GAF and OSHA certified team will quickly diagnose any issues with your roof, then repair or replace the damaged areas.   
Give us a call today at (850) 215-0423 to get started.  We look forward to assisting you!