Skip to Content
Protecting Your Roof from the Sun
Now that we have entered the Spring in Florida, the sun will be out more often, the weather will be warmer, and the really hot and humid days will be coming soon.  Though this weather may be ideal for a trip to the beach, the best roofing companies in Destin know that the spring and summer can be tough on your roof. 
As a leading Destin roofing company for over 30 years, Kings Roofing has some advice on how you can help protect your roof during the hot and muggy days that are coming.  Some common ways to keep your roof structurally and aesthetically sound during the summer are: 
Applying a Summer Layer of Roof Coating 
Schedule an Inspection 
Repair Any Issues Immediately 
Applying a Summer Layer of Roof Coating
If you want to keep your roof protected, the best way is to form a small barrier between it and the sun.  One way to do that is by having a layer of roof coating applied to your roof.  If you choose to apply a roof coating for your Florida home, the best roofing companies in Destin suggest coatings that are highly reflective and emissive.  Roof coatings can absorb and redirect UV rays so that they never get to the roofing materials.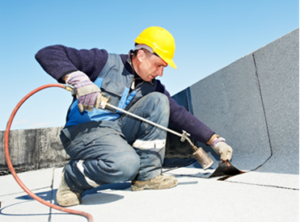 Although you may think that you can apply roof coatings on your own, Kings Roofing recommends hiring a Destin roofing company to administer the coating.  Working at extreme heights during any weather can be dangerous for inexperienced people, so leave this work for the professionals.   
Schedule an Inspection
Now would be a excellent time to schedule an inspection with one of the local Destin roofing companies (like Kings Roofing) to ensure that your roof is in good condition for the summer.  Inspectors have a good eye at noticing any damage that homeowners may not notice.  It would be good to have the problem noticed before the Florida heat makes it worse.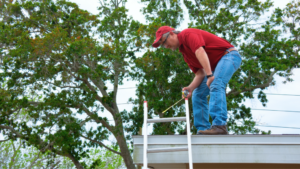 Repair Any Issues Immediately
For any roof repairs that your inspector may have found, you can contact Kings Roofing, a leading roof repair company in Destin.  Our team will repair or replace the problem so that you can enjoy your summer with no worries about the integrity of your roof.  We suggest leaving all repairs to professionals and advise you not to try and tackle them on your own.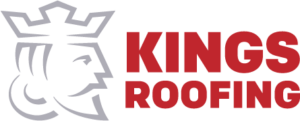 If you have any questions about how to prepare your roof for the summer, contact our team today.  Our team puts customer satisfaction first at Kings Roofing, and that is why we are considered by many to be the best roofing company in Destin.   
We look forward to working with you!