Skip to Content
How Long Will Paint Last on Your Destin, FL Metal Roof?
Adding paint to your Destin, FL metal roof can help add to its aesthetic appeal and make it feel like home. But, as an experienced Destin, FL metal roof contractor, our team at Kings Roofing can tell you that many different factors that can affect the paint on your metal roof.
What Factors Can Impact my Destin, FL Metal Roof?
Weather
Florida is known as the Sunshine State, so constant exposure to UV rays can cause the paint on your metal roof to fade quicker than expected. There isn't much a Destin metal roof contractor can do to avoid this problem since the Summer Florida heat is here to stay.
Other weather, such as rain and wind, can cause your metal roof's paint to chip and crack as well. This can vary from roof to roof, depending on the type of material and paint used.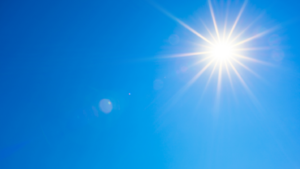 Roofing Materials
Quality roofing materials can make a big difference in how long your roof's paint lasts. There are many manufacturers of metal roofs, and some produce higher quality materials than others. A trusted Destin, FL roofing company like Kings Roofing will always strive to use the best metal roofing materials at a fair and honest price.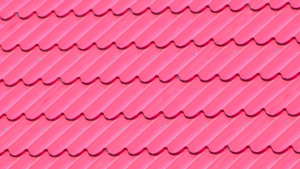 Type of Paint Used
Just like how the quality of the roofing material used can affect your paint job, the quality of paint used can also be a factor. There are many different paint options to choose from, so ask your Destin roofing company which paint brand they recommend. An experienced Destin metal roof contractor can help you pick a specific type of paint that will last for the long haul.
What Benefits Are There to Painting My Metal Roof?
Saves Money
Although it sounds like you're spending more money to have a Destin, FL metal roof contractor paint your roof, you are actually saving money in the long run. When your roof starts to fade or chip, it does so at the outermost part. If you paint your roof and it starts chipping, you can opt for a paint job instead of a total replacement.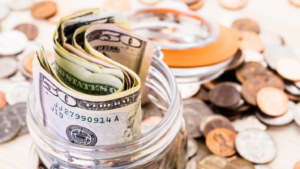 Easier to Inspect
Painting your roof makes it easier to see any chips, cracks, or other damage done to your roof. Consider painting your roof a different color than the metal underneath it. This makes the damage even easier to see.
If you want to ensure the longevity of your metal roof's paint, contact a Destin metal roof contractor, and get the job done professionally. When completed by a professional, a paint job on a metal roof lasts around 10-15 years and tends to chip and peel much less than doing the job yourself.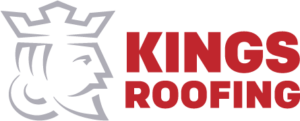 If you are looking to work with a leading Destin, FL metal roof contractor, contact Kings Roofing. We specialize in roof repairs, installations, and metal roof services for your home or business. We not only service Destin, but Panama City, Tallahassee, Pensacola, and other neighboring communities.
Contact us online to get a free quote, or give us a call at  850-215-0423 to speak with a roofing specialist about your Destin, FL roof.