Skip to Content
Everything You Need to Know About Roof Hail Damage
Florida receives its fair share of severe weather, with one of those being hailstorms. We all know hail can damage our cars by denting the roof and hood, but many people don't realize hail can also damage the roof on our house! Read on to learn everything you need to know about roof hail damage, according to the best metal roof contractor in Destin.
What Roof Hail Damage Looks Like
The first question you may be asking is what hail damage on a roof looks like. This varies, as hail reacts to materials differently. For example, hail damage on asphalt shingles will remove granules, may expose the roof felt, crack the shingles, and create shallow dents. On a wooden roof, hail can create a split that is a brown/orange color and dents along the splits. In addition to the roof, the best roofing company in Destin also recommends looking at your home's gutters, downspouts, siding, and windows for signs of damage.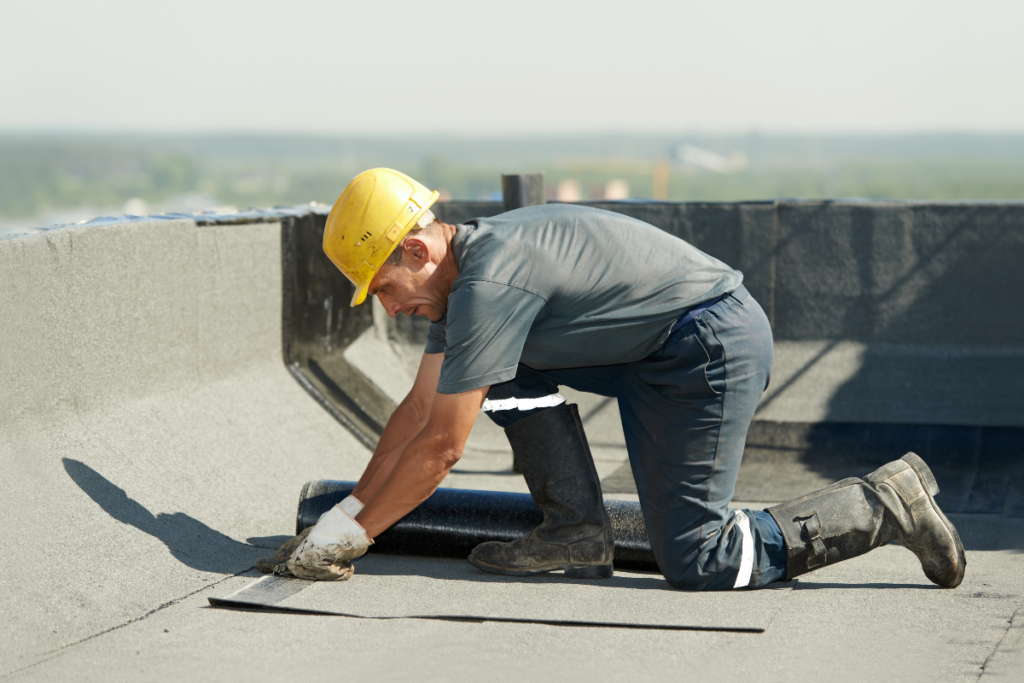 How To Deal With Hail Damage
Following a strong storm, Destin roofing companies strongly recommend taking a look at your roof to identify any possible hail damage. If you see any damage, it's important to call the best roofer in Destin to complete a comprehensive inspection. An experienced roofing professional will be able to thoroughly inspect your roof and offer the best solution.
The way a roofing contractor goes about repairing hail damage depends on the severity of the damage. If your roof has just a few small hail dents, you should consider calling a roofer for an inspection. They will likely suggest you either keep an eye on it or recommend replacing the damaged shingles. If the damage is extensive, you may need to replace the entire roof.
Contact Kings Roofing For Hail Damage Repair
If your roof has recently experienced hail damage, it's crucial that you give our roof repair company in Destin a call to check it out. One of our contractors will be able to complete a thorough inspection and make any recommendations on how to go about repairing it. Kings Roofing LLC is known as one of the best roofing companies in Destin and is well-regarded within our community. For roofing services from a residential and commercial roofer in Panama City, Pensacola, Destin, or Port Charlotte, contact us today!